Focus Areas
Nodine Legal represents clients in a variety of business and life situations.
01
Probate
Kansas probate code includes many legal matters besides just offering a will to probate. The probate code covers guardianships and conservatorships which are processes to address situations where people are no longer able to care for their own wellbeing or finances.
02
Elder Law
A plan for your future will bring peace of mind. Let Nodine Legal focus on you and your family's needs, so you can leave a healthy legacy for your family.
Elder Law Services
Medicaid Planning
Asset Protection
Veterans Planning
Long Term Care
Family Farm Planning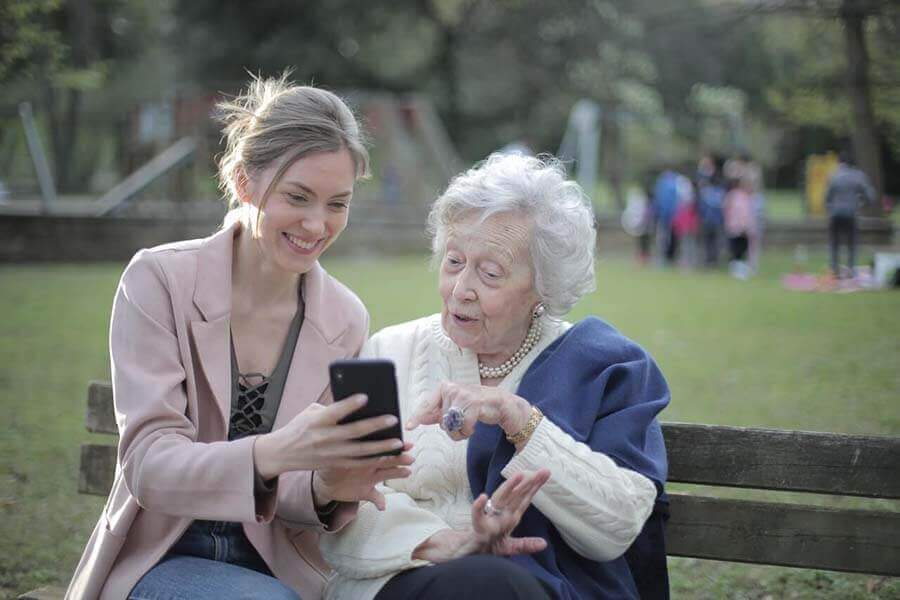 03
Estate Planning
If you want someone other than a court to handle your last wishes then you need estate planning. If you would like to take control of your assets when the time comes to pass them down to your family, Nodine Legal offers Estate Planning that will ensure you have the last say for your estate.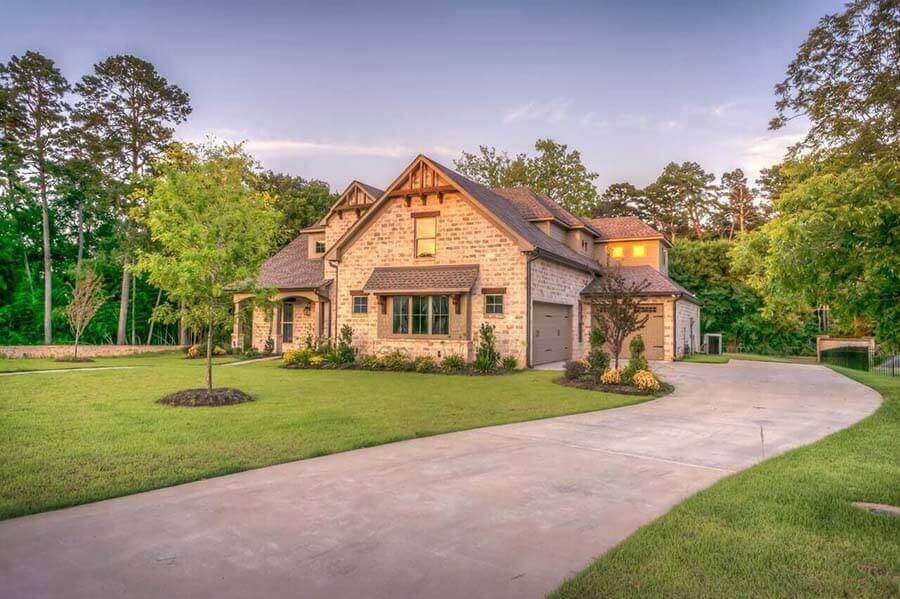 05
Business Law
Business law includes everything from starting a business to how businesses deal with each other and their customers or clients to ending. At Nodine Legal, we aim to provide our clients with effective plans to help them maximize their business's growth.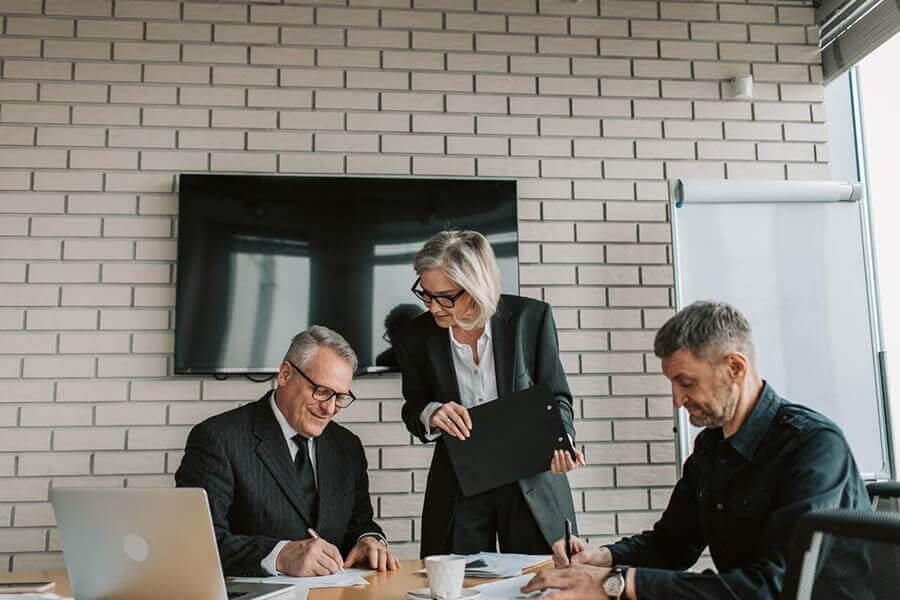 06
Real Estate Law
Real estate law includes the creation, management, transfer and interplay of and between rights and obligations in land and the things in, on and around the land. Nodine Legal handles both real estate transactions and litigation involving real estate.