Estate Planning
Protect your estate now.
---
Not Just for the Wealthy
Estate Planning is an area of practice around evaluating, structuring and managing a person's estate. It often includes planning for incapacity and after death. Estate planning frequently overlaps with many other legal issues such as probate, real estate, and business. The ultimate goals of estate planning are determined by the desires of the client and their family.
If you want someone other than a court to handle your last wishes then you need estate planning. If you do not have an estate plan then your estate is handled under the default rules of Kansas. For many people, these rules are not acceptable. Both Kansas and federal law give us the ability to override some of their default rules. Estate planning places you back in control of your estate.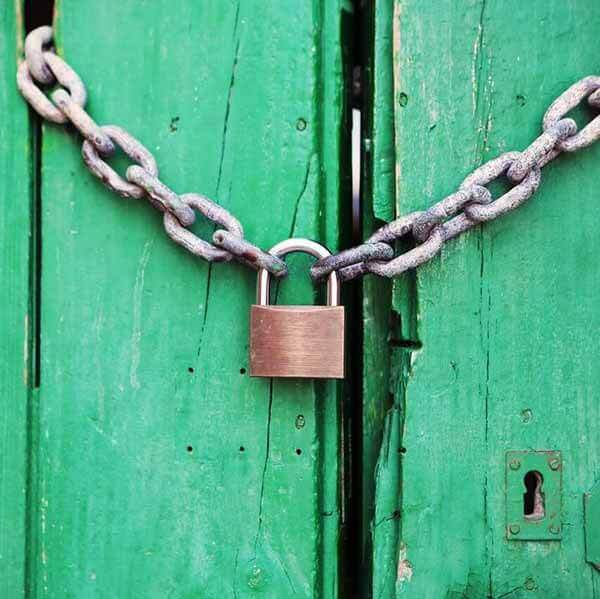 Estate Planning Comparison Tool
| | No Will | Will Alone | Living Trust |
| --- | --- | --- | --- |
| Upon Incapacity | A new court case must be filed and a guardian and/or conservator must be appointed by a court to handle your medical and/or financial issues. | Same as without except that you may designate your preference for whom serves as guardian and/or conservator. | You decide who makes financial decisions and when combined with a Healthcare POA you decide who makes medical decisions. You get to determine which choices they can make. |
| After Death | A new court case is likely to need filed for the appointment of an administrator who will act for the estate. The degree of court control depends on the size and complexity of the estate. | The will must be probated with the court for an executor to be appointed. | The person(s) selected begin managing assets in the trust immediately upon death. No court action is required for assets held by the trust. |
| Costs | Very costly. Estimates may range from 4% to 10% of the estate's value on death. In the event of incapacity, it cannot be estimated as the costs will continue. | May make estate administration more efficient, but costs are usually comparable to estates without wills. | Cost is minimized by limiting the court's involvement. |
| Control | Court. Kansas law states how the estate will be managed and distributed.Many situations require approval by the court which increase costs. | Some control may be allowed to an executor by a will but it is many times subject to court oversight. Many situations require approval by the court which increase costs. | You until your death and then the person(s) selected have control of the estate. You can change your trust, including the assets held by the trust whenever you want. |
| Speed | Very slow. If the individual is incapacitated then the court remains involved until death. At death the process can take nine months to even a couple years, possibly more, before the heirs receive their inheritance. | A will may make certain tasks more efficient, but usually, it will take about as long as having no will at all. | Very fast. At either incapacity or death the person(s) selected immediately takes control with assets usually being available within weeks. More complex estates can take longer. |
| Privacy | None, everything is public record. | Same as without a will. | Maximum. The person(s) selected take care of the financial affairs. |
Stay Ahead of the Game
Contact us today to get started with your planning.