The Nodine Legal Team
Our Story and People
Lucas J. Nodine
Managing Attorney
Probate, Elder Law, Real Estate Law, and Business Law
Kristen Vesta
Office Manager
Our Story
Founded in 2012, Nodine Legal was established to serve the local community of Southeast Kansas. Our firm consists of experienced individuals who share the same mission as us: provide the people of Southeast Kansas with distinctive representation.
Discover the difference, and let us help you preserve your achievements and work on new goals.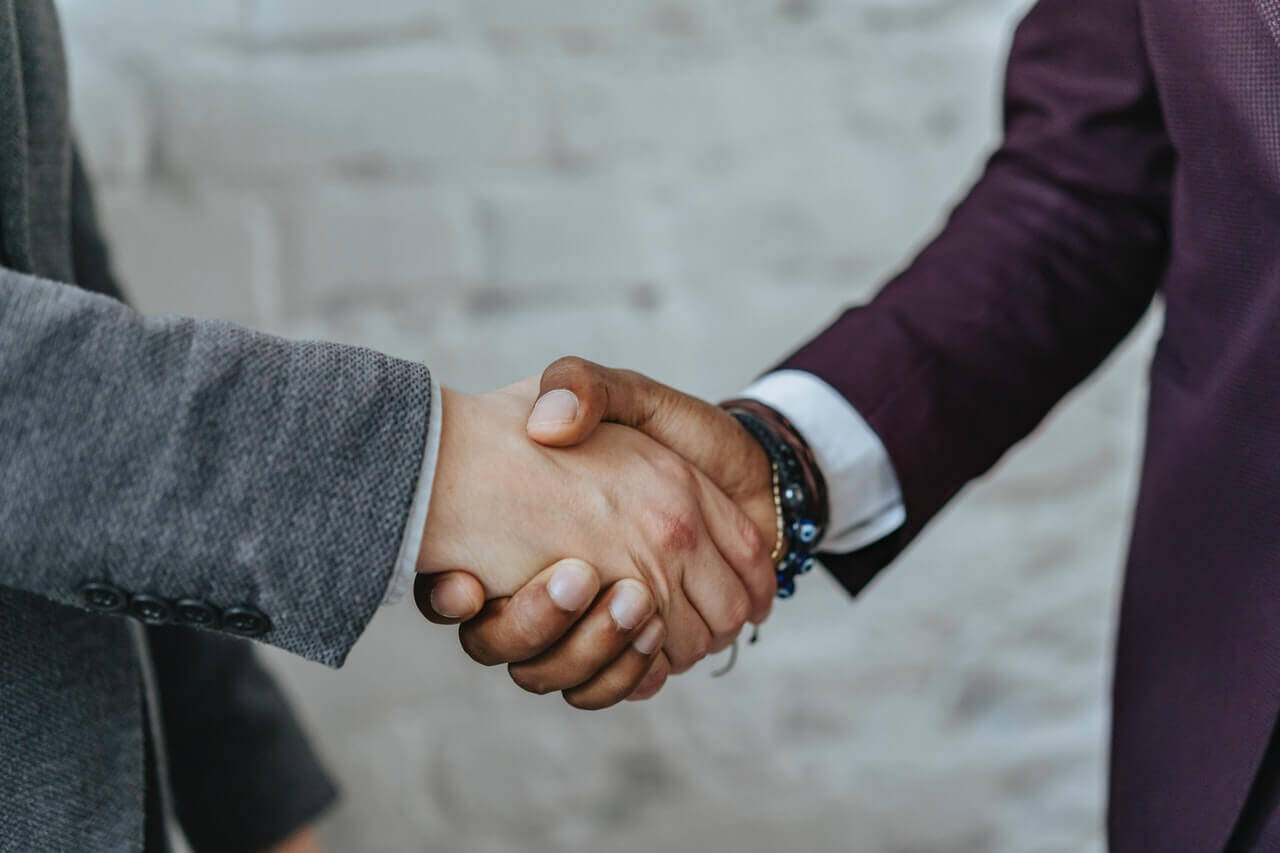 Let's Talk
Give us a call at (620) 717-7668 or fill out our contact form.