Distinctive Legal Representation
Discover how Nodine Legal can provide you with comprehensive solutions for your legal needs with our assessment tool.
Need Help Now?
Call us at (620) 717-7668, or use our contact form.
Contact Now
Find Your Solutions
Pinpoint what help you need with our assessment tool.
Assess Now
Explore Nodine Legal
View the practice areas that best fit your needs, or view our resources for helpful videos.
Explore Now
Discover the Difference
Founded in 2012, Nodine Legal was established for the purpose of delivering distinctive legal representation to the people and businesses of Southeast Kansas. We represent within the following practice areas: Business Law, Elder Law, Estate Planning, Probate, and Real Estate Law.
Our Long-Term Care and Estate Planning Services are offered throughout Southeast Kansas and we appear in Labette, Neosho, Montgomery, Allen, Wilson and Cherokee county courts. Discover the difference, the experience and effective solutions Nodine Legal can offer.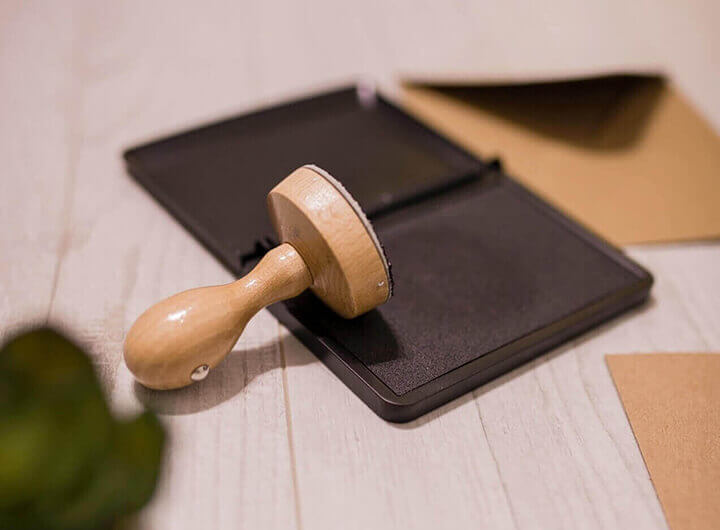 How Nodine Legal Can Serve You
Our Practice Areas
Elder Law
Elder Care costs are continually escalating. Learn how we assist our clients so they don't lose what they've earned to pay nursing home care.
Business Law
Business law deals with all aspects of law and regulation pertaining to business and their relationships.
Real Estate Law
Nodine Legal handles drafting and review of contracts and sales agreements, leases, easements, deeds and mortgages.
Plan For Your Future — Today
It is easy to prepare for many of the challenges you may face. We help families prevent the financial devastation of nursing home care. We work with you throughout our process to craft the best plans for you. We will review your situation and show you how you may not have to spend everything you have to pay for nursing home care.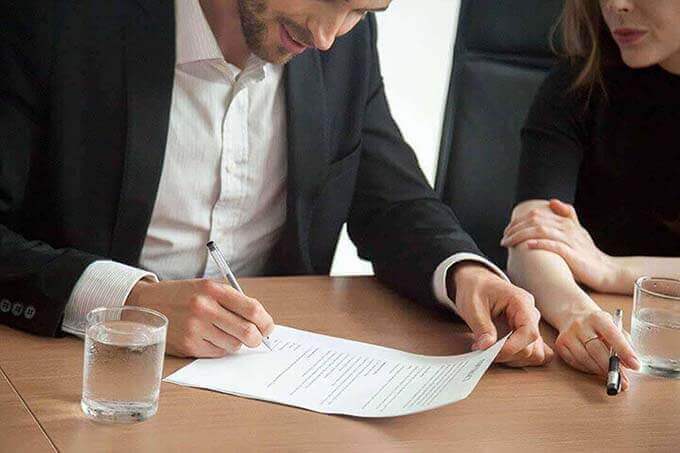 Our Philosophy
We do not believe in the same cookie cutter approach for everyone that walks through our doors. We understand that each case and individual situation is unique. We are committed to addressing client concerns with effective solutions. We strive to provide strategies that protect you, your loved ones, and your assets. Discover the difference.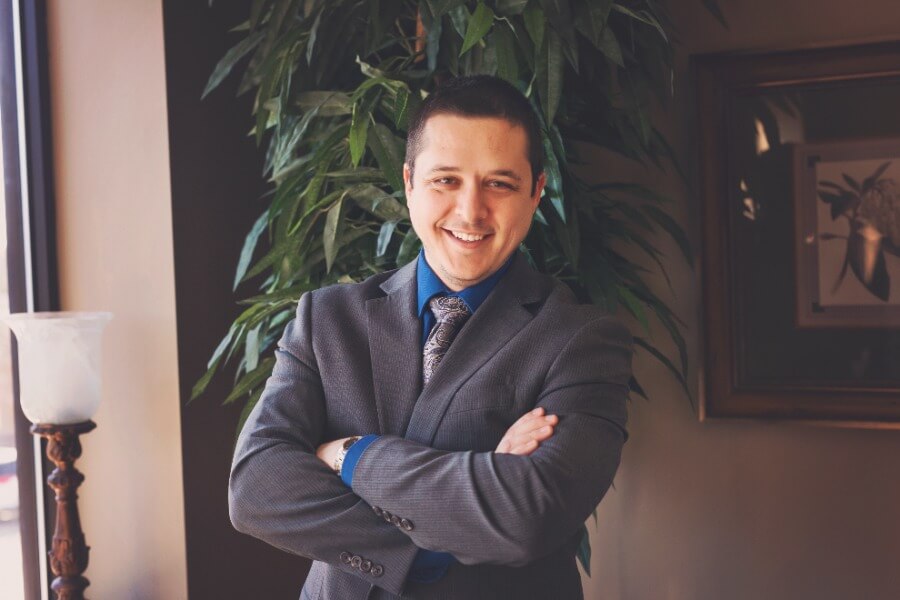 Time is money. Let's not waste it
Get started by filling out our contact form, or take our assessment to discover the best services for your needs.