Elder Law
Maximize and protect your assets.
---
Related Links
---
An Introduction to Elder Law
From planning for nursing home care to protecting assets from loss to pay for nursing home care and ensuring you can leave a legacy to your children, Nodine Legal is here for you.
This may be helping to plan to pay for skilled nursing care in the event it is ever needed. It can also allow you to leave something for your children in the event you ever have to pay for nursing home care. These are real problems faced by our clients and we have real solutions. At Nodine Legal, we listen to you, we design plans around your goals to achieve what you desire.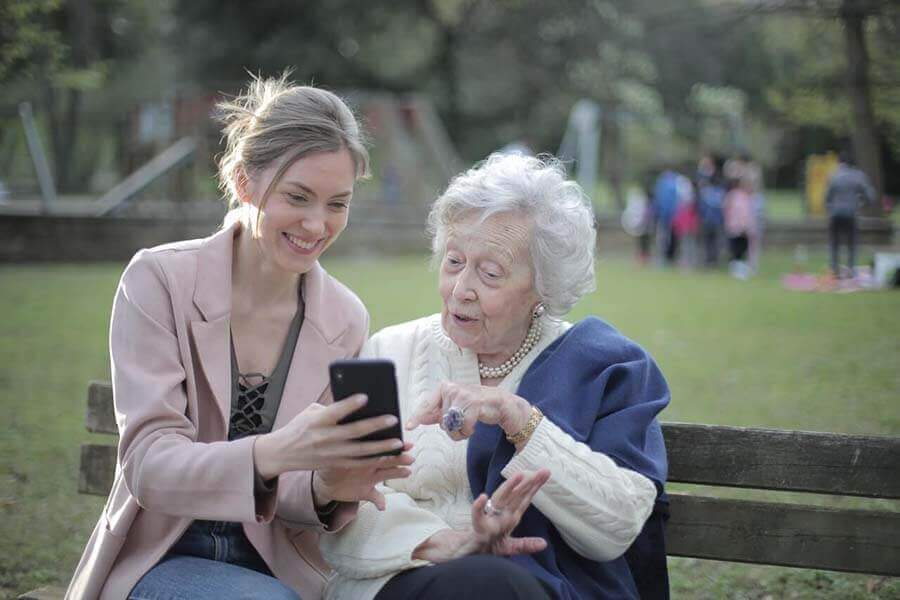 Elder Law Services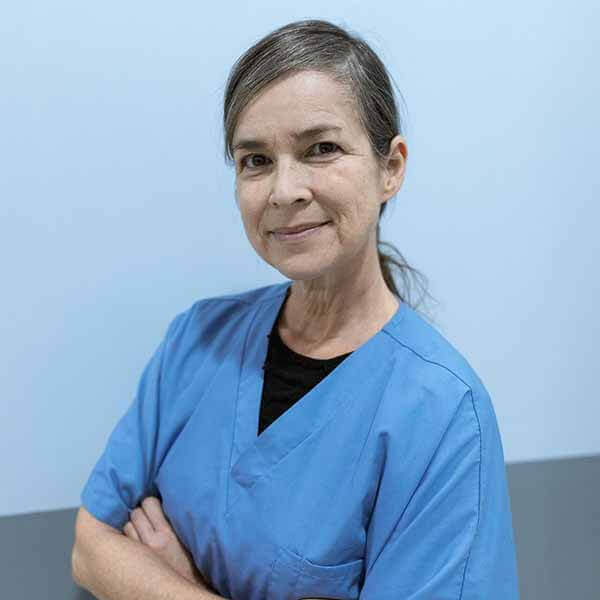 Medicaid Planning
Medicaid may be able to help pay for your care.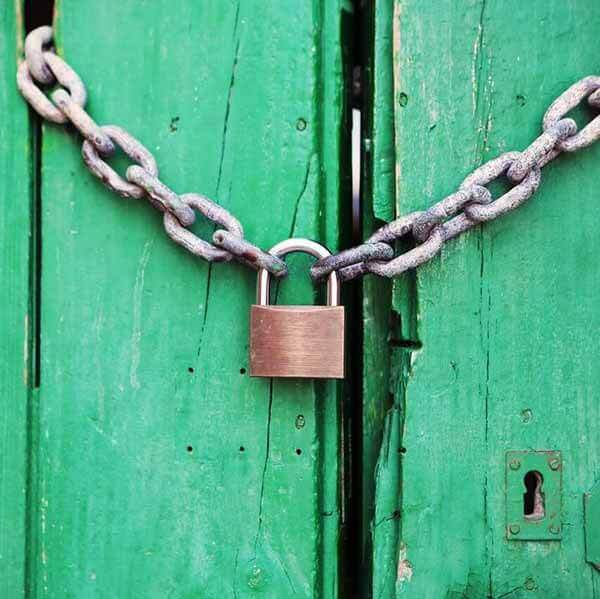 Asset Protection
Let us show you how to keep your hard work safe.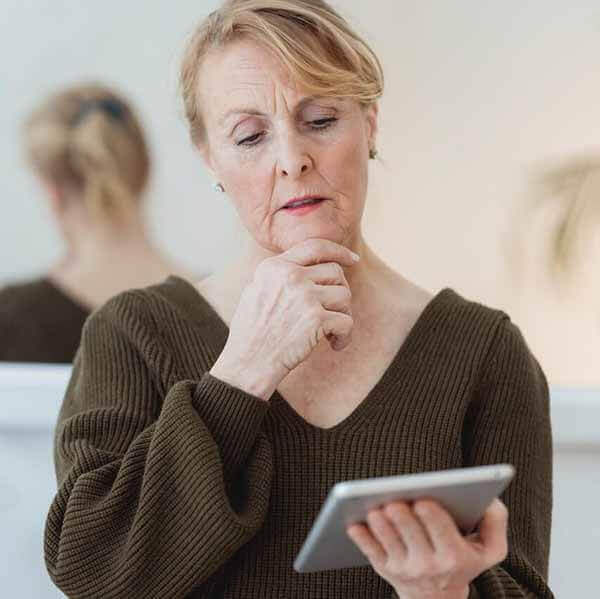 Estate Planning
Plan today to leave something to your children tomorrow.
Veterans Planning
Our nation's heroes have special services available.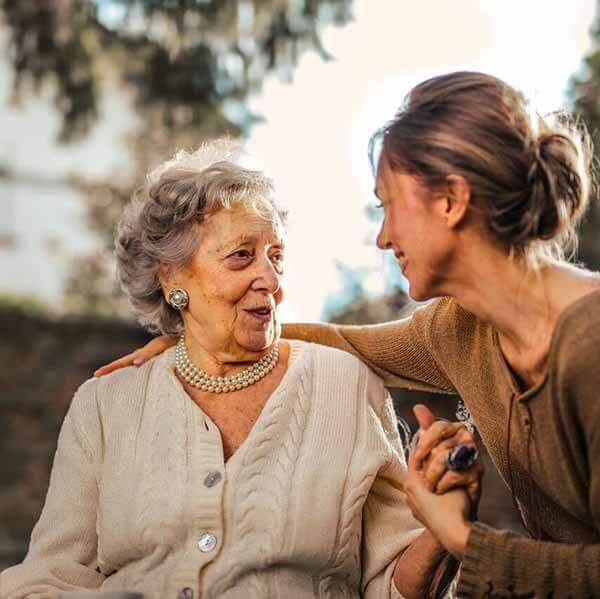 Long Term Care Planning
Have a plan ready for action in the future.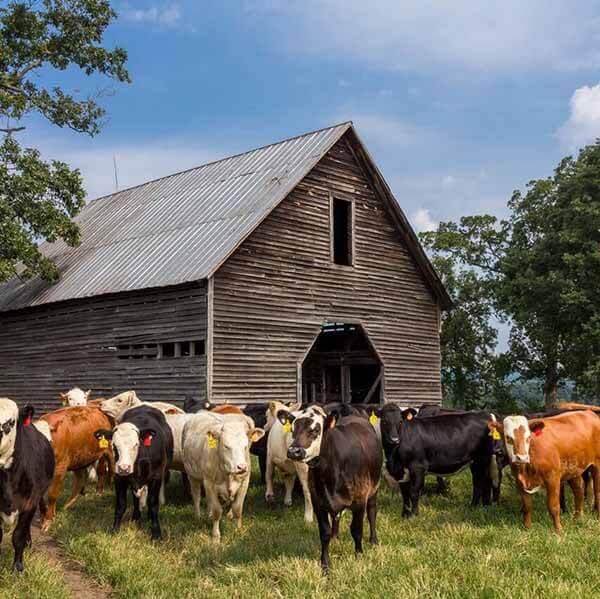 Family Farm Planning
Take action today to protect the family farm.
Rising Costs of Nursing Home Care
We recently reported that according to Genworth's 2018 Cost of Care Survey, the cost of an assisted living facility in Kansas was $3,950. For a shared room in a skilled nursing facility (nursing home) the cost was $5,201. As you can see, the costs of care are rising. Genworth predicts that by 2029 it will cost $7,562 for a shared room in a nursing home right here in Kansas.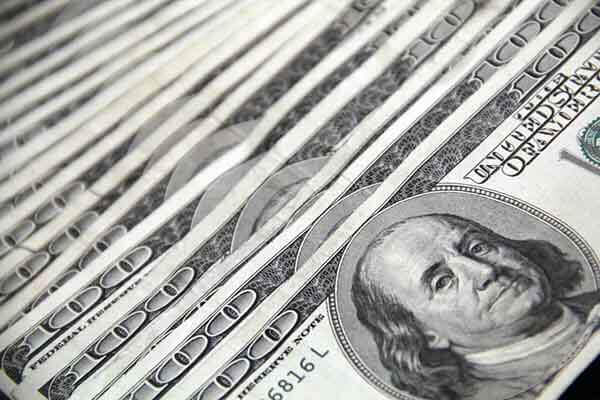 Every Day Matters
The sooner we start planning, the sooner we start protecting